Dont do this if you find a water leakage, seepage or dampness issue in your home.
When a typical Mumbai homeowner encounters wall moisture or water leaking from the above floor, they seek help from a local painter, plumber, or building contractor.
This was the first thing our Mumbai customers performed before contacting us. The waterproofing results were so terrible that within a few days, the issues reappeared.
Kindly Note: If you are facing an internal leakage and a local contractor comes up with chemical waterproofing, grouting, chemical injection, repainting the affected area, breaking the bathroom or wall of your home, redoing the whole plumbing and sanitary section. Dont do it!!!!!!!
Trust us this won't work it is just a temporary solution that reappears after a month or two. We have hundreds of clients in Mumbai who did the above-mentioned process in which they both lost their money and time.
We take a very different strategy. We look for the source of the problem. We provide complete interior sanitary waterproofing services at reasonable prices and of high quality.
Regardless of the project requirements, we guarantee your complete satisfaction. We perform all essential waterproofing services on walls and ceilings from the beginning to avoid future corrective work.
A Glimps Over Our Waterproofing Process
1

Home Inspection

The key to resolving any leakage problem is detection. Consider the situation fixed after the leakage's primary source has been identified.

2

Generating User Friendly Report

A report is created using the data obtained and can be readily comprehended by a non-technical person.

3

Working According The Report

Our specialists begin working on the root cause identified during the house inspection, according to the report.

4

Re-Inspection After 90 Days

We undertake a re-home inspection procedure when the process is completed, and you will receive a comprehensive proof report of the status.
Benifits Of Our Waterproofing Process
Permanent Solution For Your Water Leakage And Seepage Problems.
Re-Home inspection After 90 days Once The Waterproofing Process is Done.
Well-Trained Team (Gulf return with 4 years of EXP in a similar field).
3 Years Guarantee.
100% Money-Back Guarantee If Leakage Is Not Solved.
Guaranteed Results
Our professional report assures you the work process we have done was a success.
Trained Waterproofing Team
A professional team helps to provide quality work. And a professional team can only be achieved by providing basic training.
Detect Root Cause
If we understand the root cause of the water seepage and we are able to rectify it consider that the issue won't appear the next time.
About Leakfoe Waterproofing Company In Mumbai
Leakfoe waterproofing services provide you with the best waterproofing solutions in Mumbai and Navi Mumbai. Let it be residential waterproofing, commercial building waterproofing or industrial projects Waterproofing we cover it all.
Providing service now for more than 10 years we have earned our customers trust and earned the name of some of the best waterproofing companies in Mumbai. When coming to the experience we are some of the best-experienced waterproofing contractors in Mumbai, Navi Mumbai.
We promise you won't have to contact a third person to solve your issue once we have done the waterproofing work. We assure you the best quality waterproofing from the qualified waterproofing company in Mumbai.
MAKE SURE YOU WATCH OUR CLIENTS SHARING THEIR EXPERIENCES WITH US
GALLERY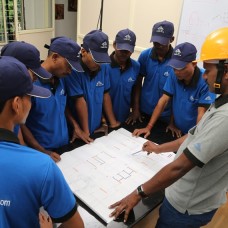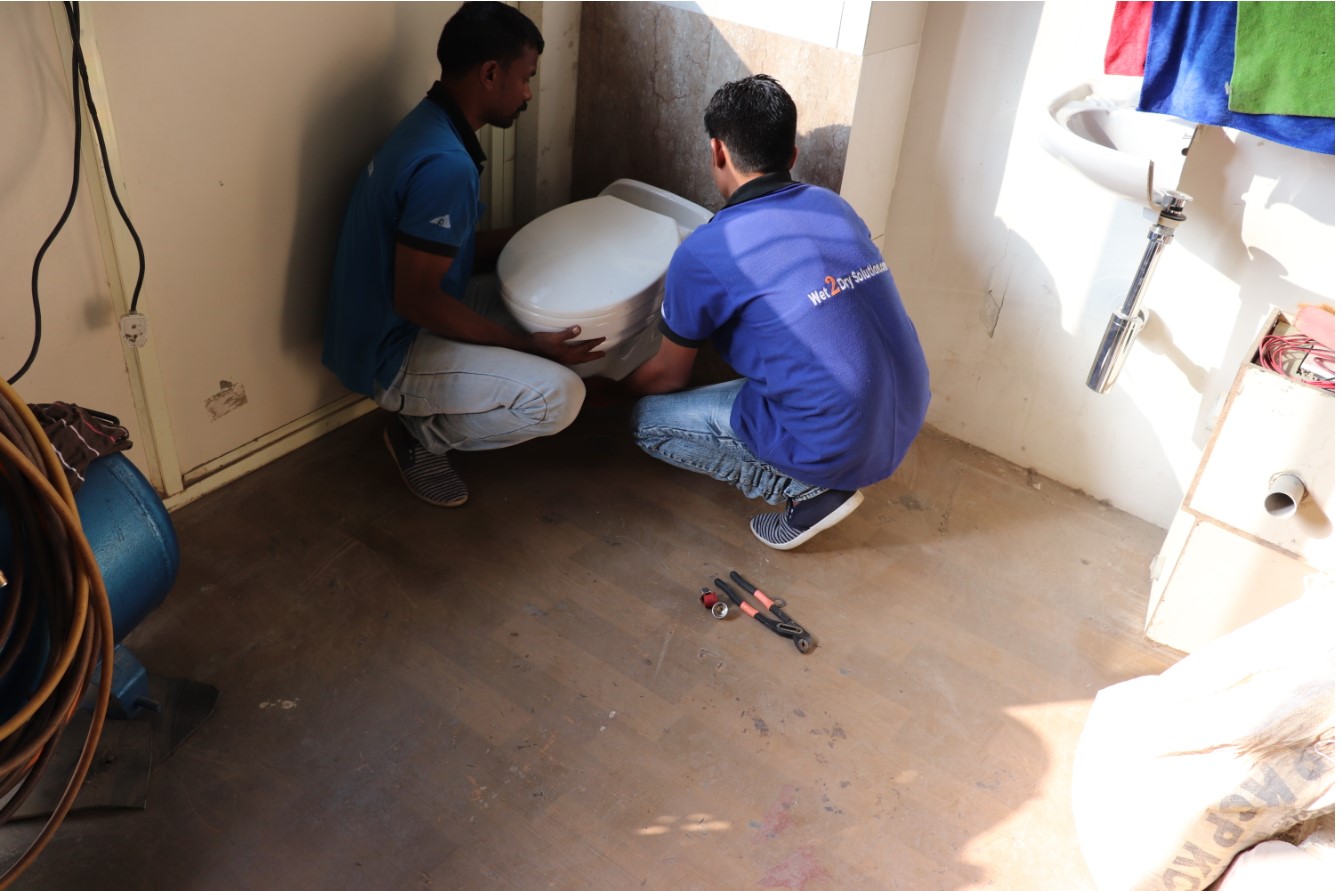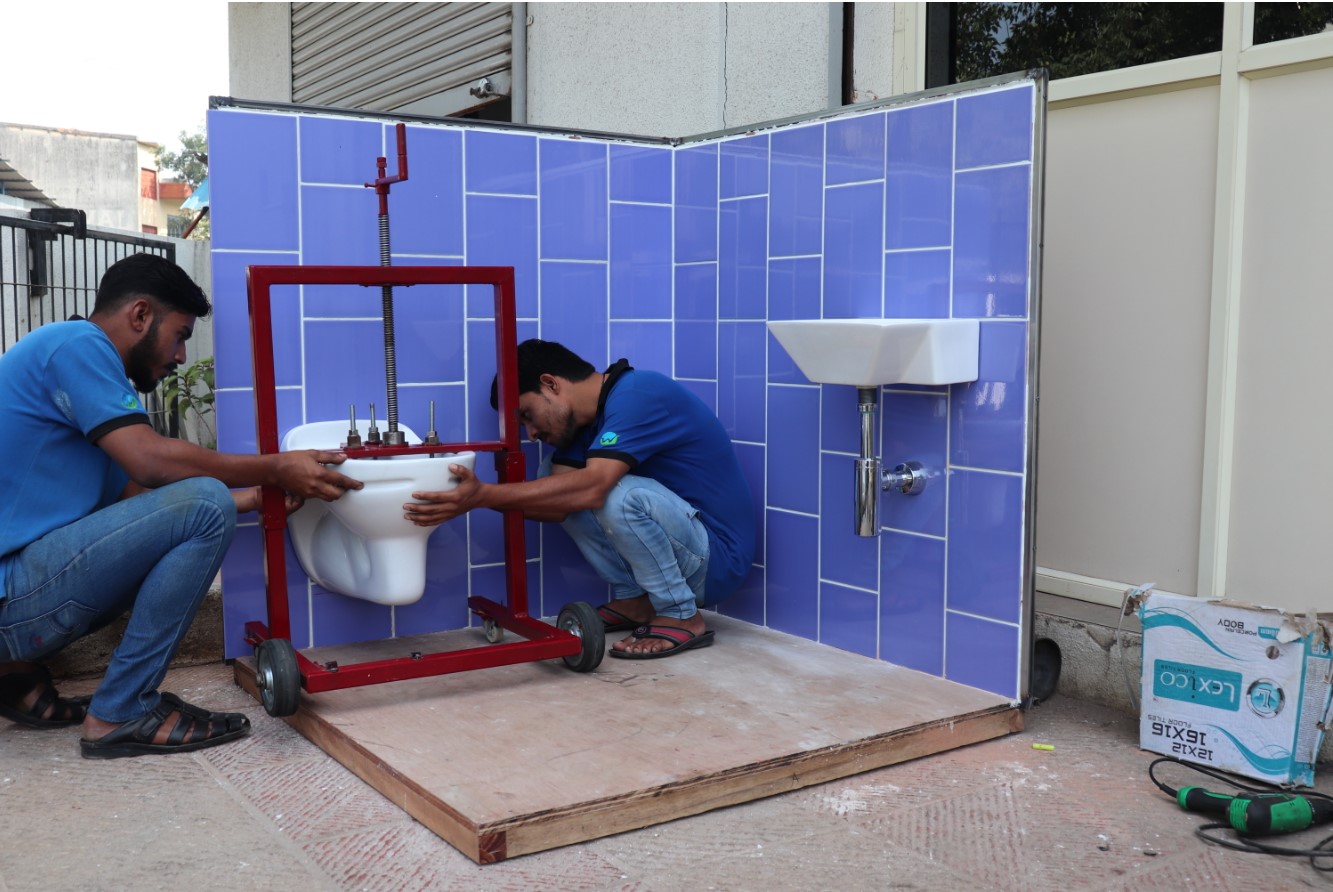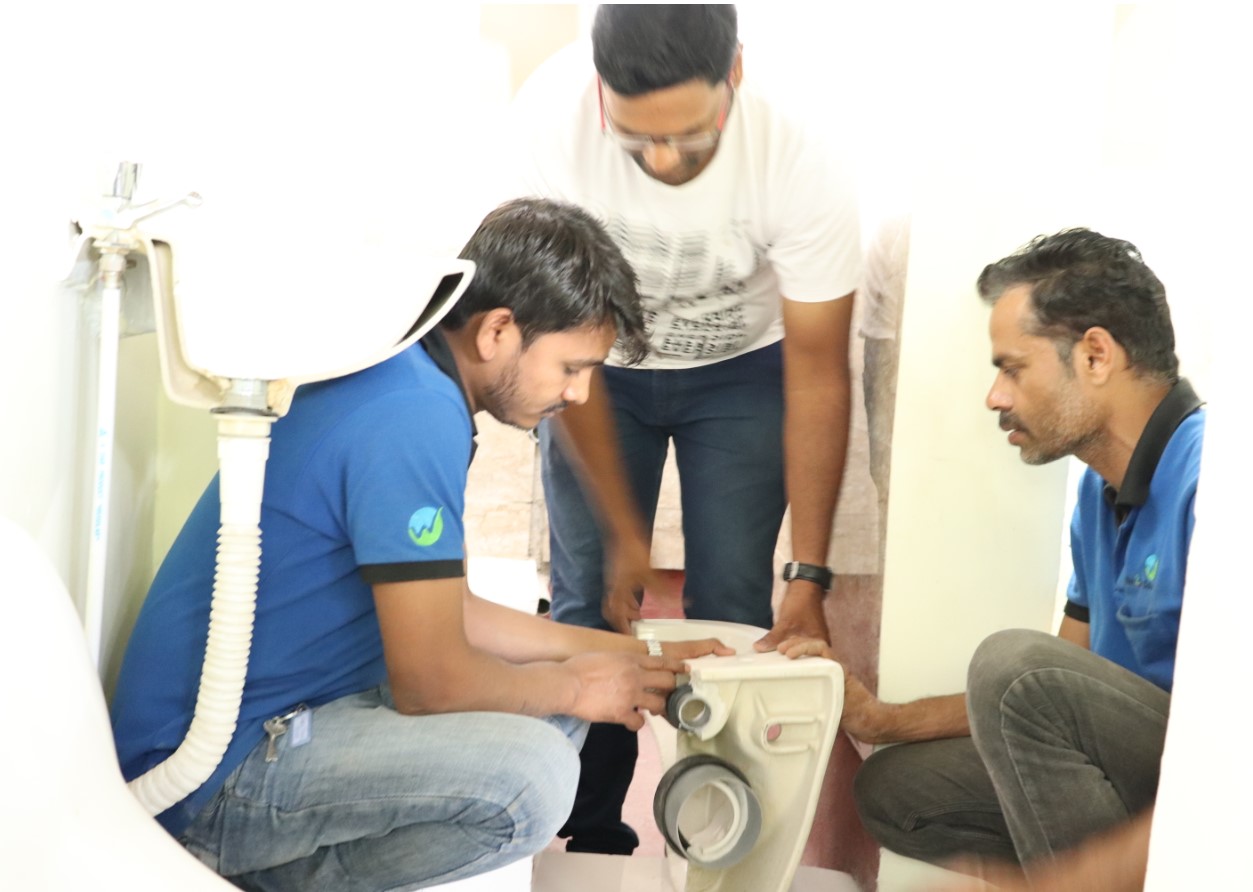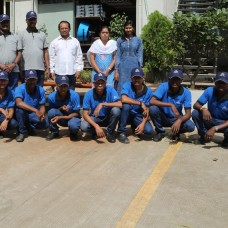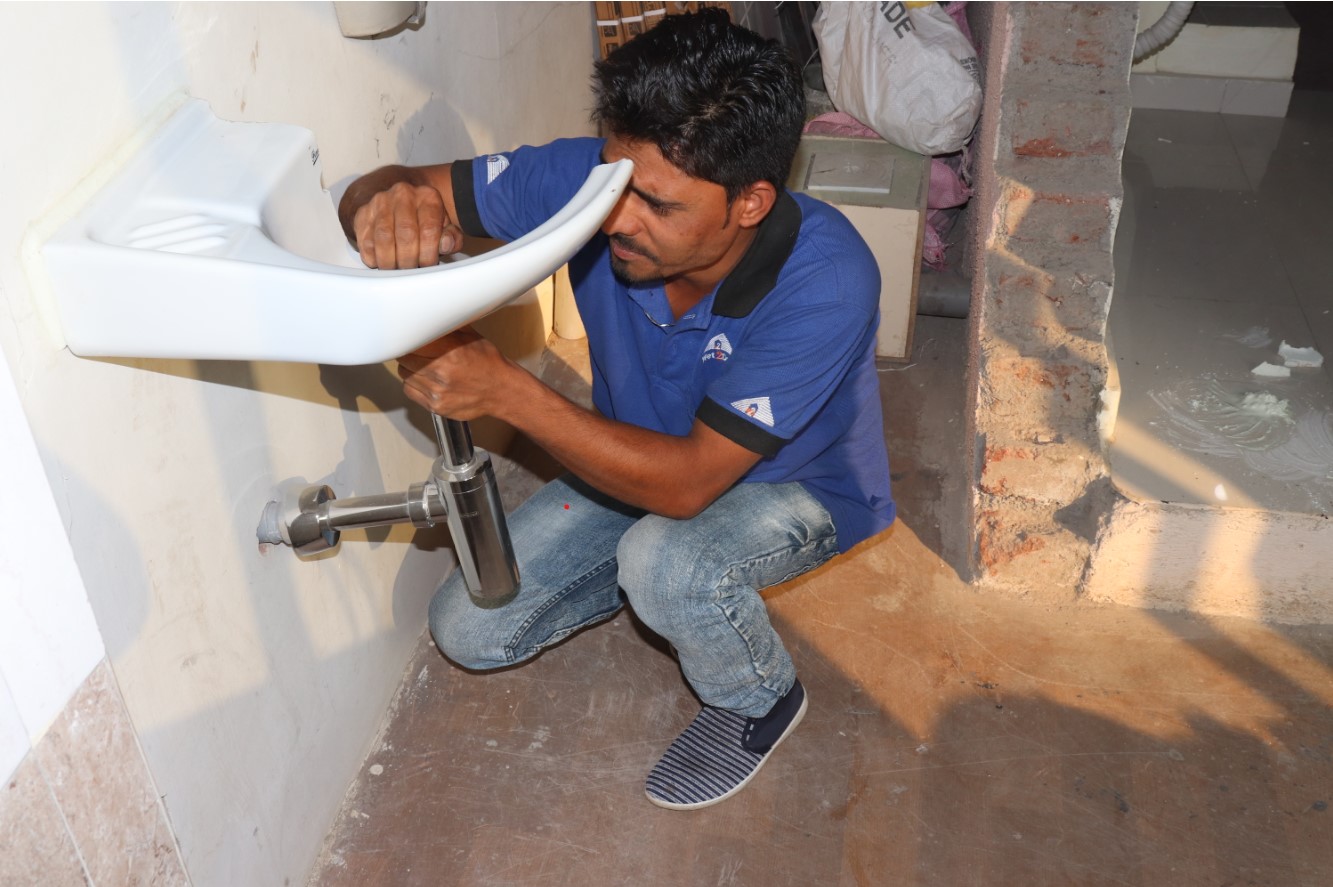 Our Waterproofing Results
Before
After
Before
After
Before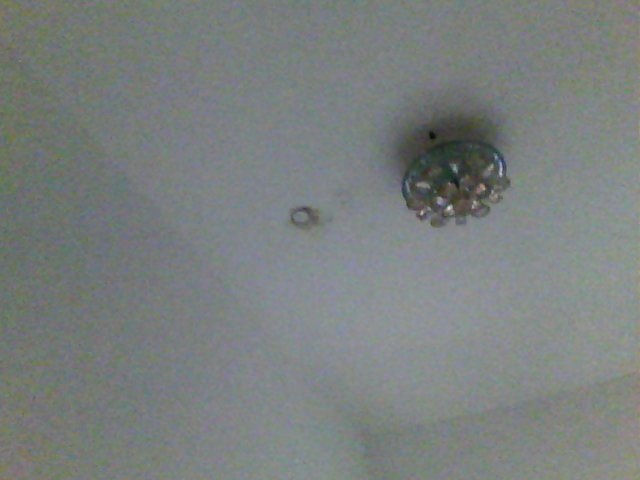 After
Before
After
Indias first waterproofing company to use a home inspection process to solve water leakage and dampness issues.
Contact Us Now
Frequently Asked Question(FAQ)
Our charges for Mumbai differs from the category of waterproofing work to be done. If it is a bathroom waterproofing to be done the charges differ, if it is terrace waterproofing the charges can be from Rs 50 to Rs 75 per square meter etc.
Most waterproofing contractors in Mumbai don't. But we charge a minimal charge because unlike other waterproofing contractors we conduct a thermography leak detection to find out the root cause of the water leakage that is happening in Mumbai homes.
The survey will be conducted on the above floor if you are facing dampness on the ceiling. If you are facing dampness on the skirting level the survey will be conducted in your flat/home.
Once we conduct the waterproofing work, the leakage won't happen again, but in some kind of scenario if the leakage reappears we are just one call away from you.
No, we do not subcontract any of our work, we are 100% in house.
Yes, we do provide painting services once the affected area is dried.
There will be no huge amount of damages. But yes we will remove 2-3 tiles but similar tiles will be provided. There will be no huge amount of damages.
One of the big differences is none of our workers are hired on a daily basis. Our technicians and helpers are given a permanent job that help us training them which results in quality work.
Our technician are qualified plumbers . Our helpers are professional trained by our organization.
Yes, there is a 90 day after home inspection done.
Yes, we do provide waterproofing services in Navi Mumbai too.
No, there will be no breakage of wall. We stop your leakge without doing much distruction. That why we are among the best waterproofing companies in Mumbai.
Yes, our waterproofing last for more than 15 to 20 years. If maintained well you can forget about the bad days when you used to have leakages in your home.
2021 Best waterproofing contractor.